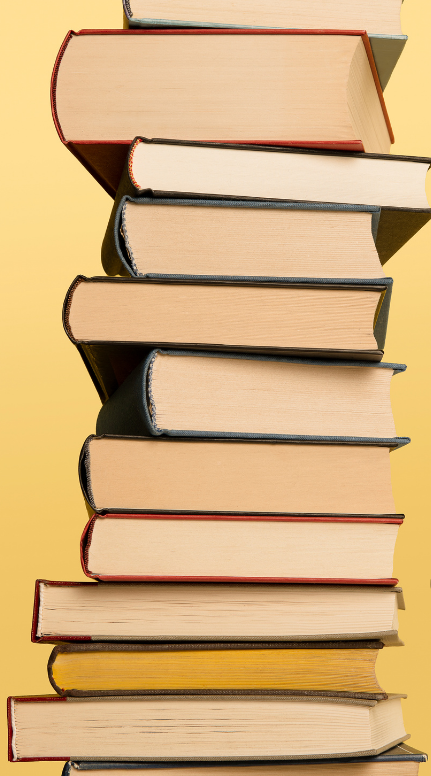 Each year, the Fairview Park Women's Club awards one or more college scholarships to graduating high school seniors who are residents of Fairview Park, Ohio.
We also offer Marion Cook Education Grants to one or more area women, over age 21, to obtain the knowledge to pursue a chosen career.
The amounts of these one-time scholarships and grants vary, depending upon how much the club raises during the year through its ways and means projects.
Applications for 2022 grants will be available around the beginning of February and will be due April 15, 2022.
High School Scholarships
Please follow all instructions in preparing and submitting your application.
You must be a graduating high school senior and a resident of Fairview Park, Ohio, with a minimum GPA of 3.5 to be eligible for a high school scholarship from FPWC. Other than meeting the minimum threshold, GPA is not a factor in scoring for our scholarships. Applications for our scholarships are evaluated on a combination of commitment to volunteerism/community service and need.
You must apply online via our Google form (link will be provided here once the application is live in February 2022).
Please remember to submit ALL required documentation as described in the application: (1) completed application, (2) a copy of your high school transcript, (3) essay, and (4) a copy of the first page only of your FAFSA Student Aid Report Acknowledgment. Submissions that do not include ALL required documentation will not be considered.
Please complete the application as soon as possible so you have time to gather your . Supporting documents should be sent via email to FPWCScholarship [at] gmail.com (preferred) or US mail to: FPWC Scholarship Committee Chair, PO Box 26283, Fairview Park, OH 44126. We will acknowledge receipt of all applications and supporting documents. If you send materials but do not receive an acknowledgement within 2 days, please email us to inquire.
All applications and supporting materials must be received by the FPWC no later than APRIL 15, 2022. Applications and/or materials received after that date will not be considered.
Applications are evaluated with all identifying information hidden from the committee. All decisions of the Fairview Park Women's Club on awards are final and not subject to review.
Scholarships will be awarded prior to the end of the current school year.
If you have any questions or concerns, contact FPWCScholarship [at] gmail.com.
Marion Cook Education Grants
The Marion Cook Education Grant is given to one or more women, over the age of 21, to assist with vocational or college studies. Your application must be received by the FPWC by the April 15, 2022, due date to be considered. Note that the Marion Cook Education Grant application is currently a paper application and must be returned to the committee by mail, so please plan to apply in plenty of time to allow for receipt of your application.
The application link will be posted here once the application goes live in February 2022.