---
Spring Plant Sale
This year's plant fundraiser will take place on site at Dean's. From May 1 to June 15, present a printout of our flyer or show them the image on your phone BEFORE they ring up your purchase, and 30% of your entire purchase (excluding gift cards) will come back to the club to benefit our philanthropic endeavors.
While gift cards won't be part of the event, you'll have a wider selection of flowers, herbs, and vegetables to choose from, as well as potting soil and other garden and container needs. You can time your visit to suit your schedule — and not get snowed on during pickup. 🙂 And you can shop as many times as you like through June 15.
Share our flyer with your friends and neighbors to multiply the benefit.
All proceeds support our philanthropic efforts in the community, including scholarships, education grants, Youth Program Assistance, Fairview Assistance, and more.
🌺🌱🌸🌿🌼🪴🌻
---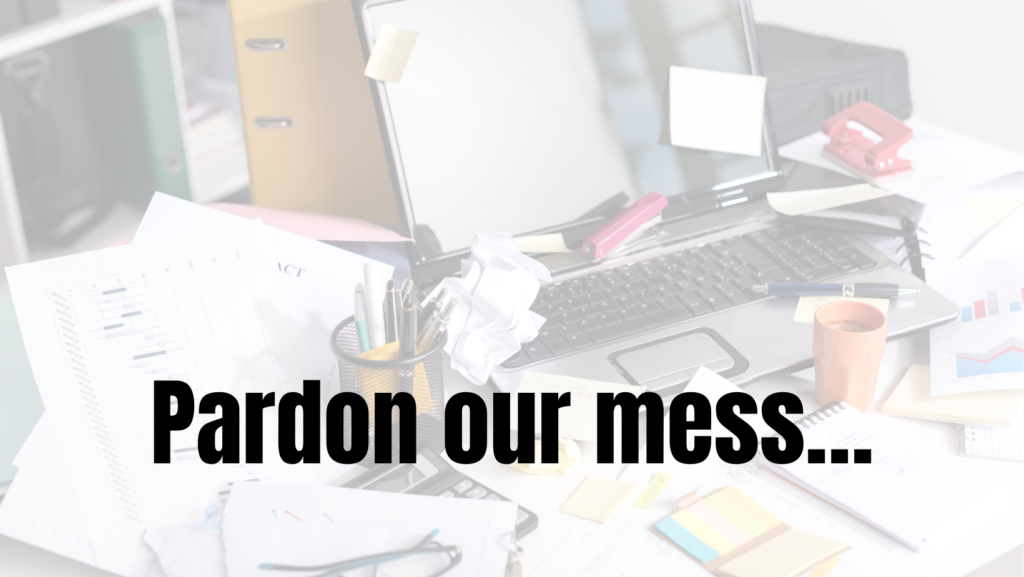 We are in the process of rebuilding our website to make it easier to access the information you need and make it accessible to mobile users.
You'll see constant changes over the course of 2022 as we repopulate our content and tweak the appearance. We appreciate your patience.
---
Who we are
The Fairview Park Women's Club, Inc. is a non-profit charitable, educational, and philanthropic organization dedicated to improving the educational, social welfare, and environmental conditions of the people and city of Fairview Park, Ohio, and the surrounding areas of the Greater Cleveland community. We offer multiple ways to get involved in hands-on helping and developing leadership skills. We are a group of women who value diversity.
Many members are professionals, working in fields such as business, law, education, and health care, while others are enjoying retirement or raising their families. You may volunteer time and talents so it fits into your schedule. Don't be surprised to get caught up in infectious laughter while making new friends along the way!
Our mission is to promote a sense of responsibility among women toward creative interest in civic, social and welfare betterment of the community.