---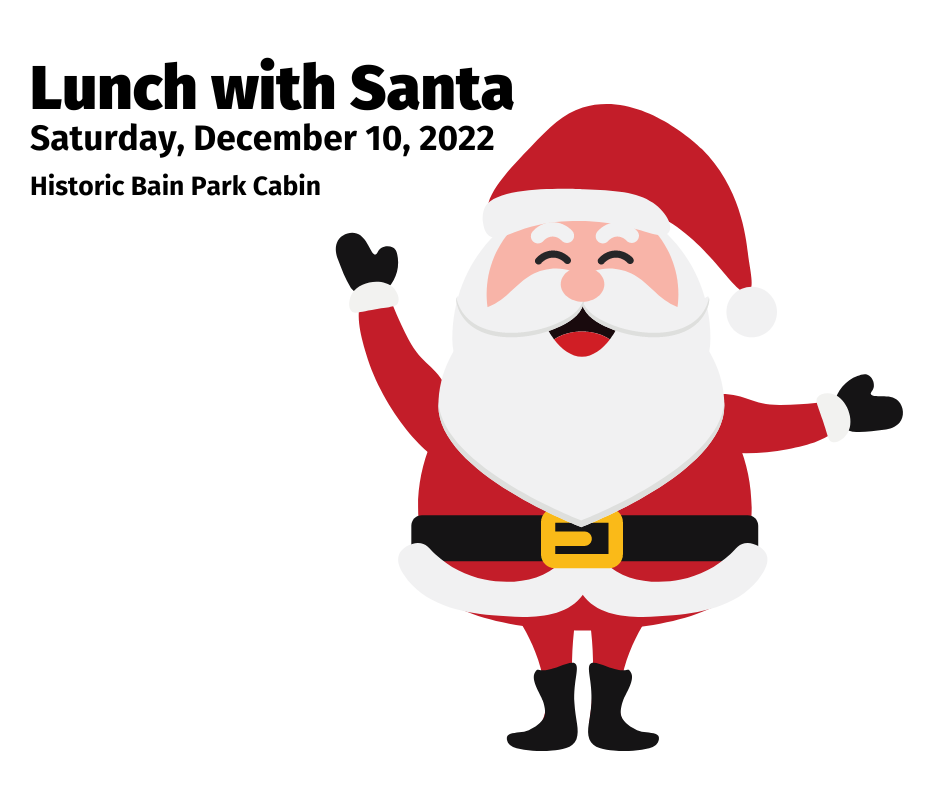 Enjoy a serving of pizza, fruit cocktail, carrot sticks, cucumber slices, lemonade, and a mini cupcake. Children will make a holiday craft. Santa and Mrs. Claus will be making a special appearance, so be sure to BRING YOUR CAMERA to capture this memorable photo opportunity.
Lunch with Santa is BY RESERVATION ONLY and seating is on a first come, first served basis. Payment must accompany your reservation. Please download the flyer by clicking on the "reserve now" button and return the completed reservation form with payment by Friday, December 2. We will confirm your reservation time soon after your order is received.
Questions? Call 440-669-2995.
---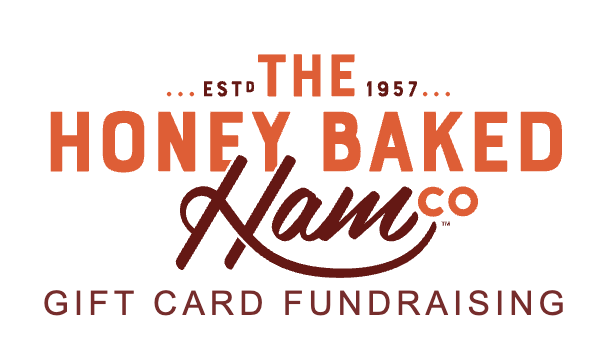 The holidays are approaching! Prepare for your own holiday feasts and knock a few items off your gift list with Honey Baked gift cards! Gift cards can be purchased and send electronically to anyone anywhere in the country, saving you the cost of shipping.
And don't forget that Honey Baked has more than just ham. You can get turkey, side dishes, pies, cakes, whole family meals, and more!
Honey Baked Ham will donate 20% of your gift card purchase through January 2, 2023 to our club to support scholarships and other community needs.
Thank you for your support!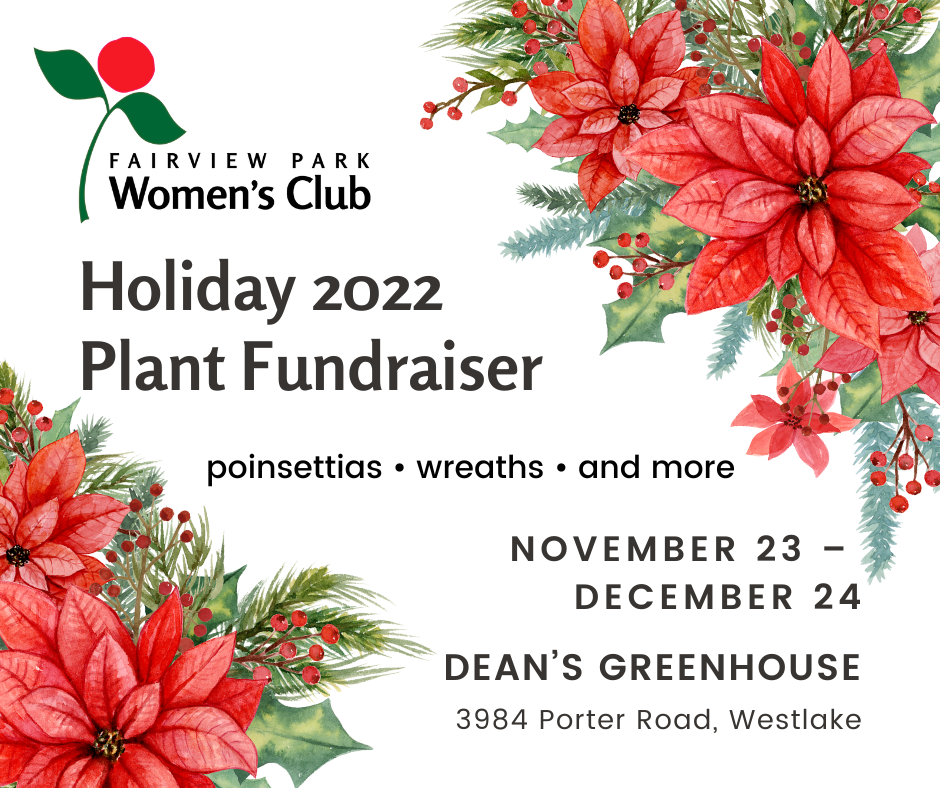 The holiday season is upon us! Decorate your home with lovely poinsettias and handmade wreaths from Dean's and help fund scholarships and community needs at the same time. They make great gifts for friends and family, too.
Starting Wednesday, November 23, through Saturday, December 24, Dean's will donate 25% of your purchases to our club — tell them you're shopping for the Fairview Park Women's Club or show them this post or the linked flyer before they ring up your purchase.
Shop as often as you like!
---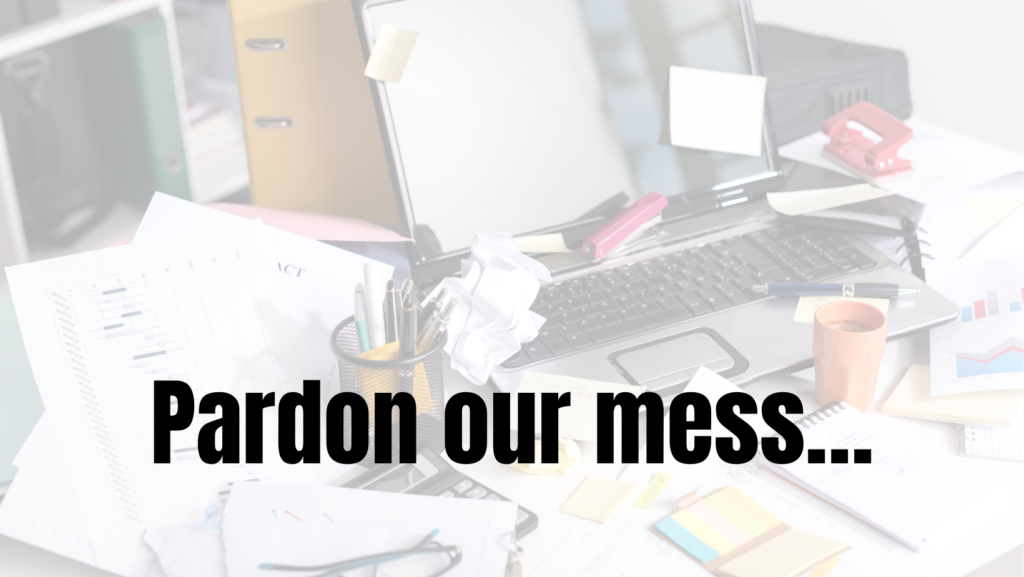 We are in the process of rebuilding our website to make it easier to access the information you need and make it accessible to mobile users.
You'll see constant changes over the course of 2022 as we repopulate our content and tweak the appearance. We appreciate your patience.
---
Who we are
The Fairview Park Women's Club, Inc. is a non-profit charitable, educational, and philanthropic organization dedicated to improving the educational, social welfare, and environmental conditions of the people and city of Fairview Park, Ohio, and the surrounding areas of the Greater Cleveland community. We offer multiple ways to get involved in hands-on helping and developing leadership skills. We are a group of women who value diversity.
Many members are professionals, working in fields such as business, law, education, and health care, while others are enjoying retirement or raising their families. You may volunteer time and talents so it fits into your schedule. Don't be surprised to get caught up in infectious laughter while making new friends along the way!
Our mission is to promote a sense of responsibility among women toward creative interest in civic, social and welfare betterment of the community.